Have any questions about EYELASH EXTENSIONS? We hope to answer them here! Let us know if we've missed any questions in the comments below.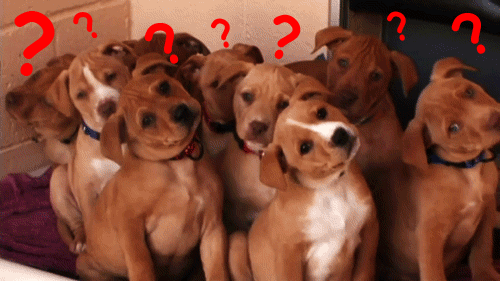 About HOW LONG does it take to get a full set? or a fill? 
It generally takes about 2 hours for a full set, and approximately 45 minutes to 1.5 hours for fills depending on what type of lashes you're getting and how long you wait between fills.
Are lash extensions BAD for my NATURAL LASHES? 
The Misencil technique is specifically designed to keep your natural lashes healthy! Our wonderful lash techs have been trained to look for fully grown adult lashes to attach extensions to, allowing the smaller baby lashes to grow long and strong! Once its time for a fill, those baby lashes will have grown enough to lash. ALWAYS make sure your lash tech is certified. Lash extensions can be damaging if they are applied incorrectly.
Will lash extensions be UNCOMFORTABLE?
No! Lashes should be attached to the natural lash about 1mm away from the lash line. In fact, you shouldn't feel them on your eye at all, they should feel as natural as possible!
(If applied incorrectly, lash extensions can sometimes get itchy or irritating. Another reason to make sure your lash tech is certified.)
The process is not uncomfortable either. Most of our clients find it very relaxing and often fall asleep. .......ZZZZZ 
How do FILLS work/how often should I be getting them? 
Basically a fill is just part of the maintenance. Filling any gaps where lashes have fallen out! 
Existing lashes are groomed and new extensions are applied.
 We define our fills by how many lashes you have left, so if you have more than 75% of your lashes but need a bit of a touch-up, that's considered a 2 week fill... Less than half left would be a 3 week fill.
 Can I get lash extensions if I wear GLASSES?
Absolutely! Feel free to bring your glasses into your appointment so our lash techs can see how much space they're working with and what length of lash extensions you'd ideally like! 
Can I go SWIMMING, do HOT YOGA or go to the GYM at all with lashes?
We don't recommend doing any of those things for the first 24 hours after your appointment. Some activities can affect the curing process of the adhesive. After 24 hours, you can definitely get back to sweating and swimming... just be mindful of your lashes and you should be ok!
How do I properly MAINTAIN my lashes? Do I need to wash them?
 To properly maintain lash extensions,  you definitely need to wash them! We recommend our amazing Misencil Lash Shampoo that is designed to be used with extensions, to keep your natural lashes healthy and strong. Otherwise, brush 'em as needed, make sure you're using oil free products near your eyes, and pre-book your fill appointments to keep your lashes fresh. 
Should I  BLOW DRY my lashes after a shower or swim?
You don't have to! But do not brush your lashes while wet. We recommend blow drying them on the coldest and lightest setting, if you're in a bit of a rush to brush them and head out the door :)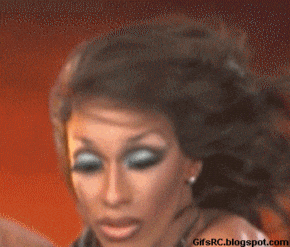 How should I PREP for my first lash appointment? 
We ask that you remove ALL eye makeup (mascara, eyeliner etc.) but its fine to wear a bit of concealer or foundation if need be! 
Even the smallest amount of mascara can interfere with the process and cause pre-mature lash extension shedding.
Am I TOO OLD for lash extensions?
Absolutely NOT!! Lash extensions are completely customizable and are meant to make you feel your best at any age.
There are many different lengths, thicknesses, colours, and styles, so feel free to try them out and let us know what style suits you.
Hopefully that answered some questions for you!
If we missed any, feel free to let us know in the comments below. 
Or give us a call
250-656-7189
We'd love to answer any of your questions.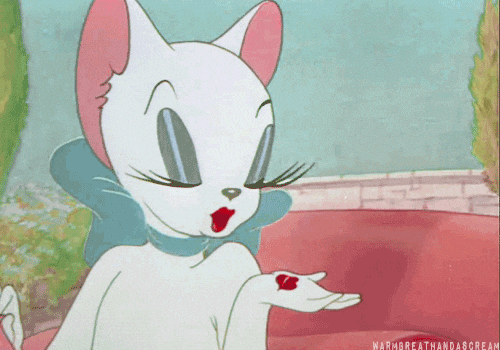 Just a reminder that for the entire month of February all NEW lash & wax clients will receive 25% off their 1st appointment and CURRENT clients can receive 15% off their next appointment when they refer a friend! (Referred friends' appointments must be completed before the discount can be used)

Book today to reserve your spot!
 ❤❤❤
Please reload