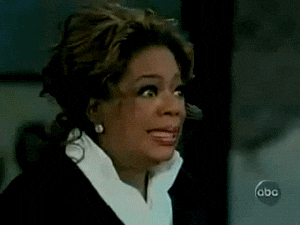 It can be so difficult to know what eye makeup is safe to use with your lash extensions... until you do decide to test something out and all of a sudden all your lashes have fallen out!  
No need to worry though!
We've got you covered with a little description of all the lash-compatible makeup we offer. 
❤❤❤
First things first... mascara!  I know you wanted to ditch it after getting extensions buuuut in between fills, your lashes might need a lil helping hand and our lash compatible mascaras can do just that! 
All of our Misencil mascaras have the same amazing cruelty and oil-free formula, with different wand styles. We recommend getting the wand that is most similar to your usual mascara! 
❤❤❤
Star :
This mascara is Murrae's personal favourite!
With its dense nylon brush, it's going to give you a 3D volume look by intensifying each and every lash. Star is described on the packaging as an "extreme volume" mascara, great for events or just on days when you need a little extra drama! 
Lux : 
 Lux has a nylon brush as well, but in a cone shape! Making it super easy to get those pesky little inner corner or bottom lashes.  The cone-shaped brush is said to help open up the eye, adding more drama to the outer lashes, for a cat-eye effect! 
Retro : 
Retro is meant to give you a doll eye effect, separating and lengthening your lashes with its spiraled silicone brush! Definitely a great choice for those looking to add lots of definition, as well as a more wide-eyed look. 
​
Glam :  
Glam is my personal go-to mascara! 
With a curved silicone brush, it gets right up under your lash line, giving you lots of curl and length! Perfect for those days right before your lash fill, when you feel like your lashes are acting a bit unruly. 
❤❤❤
If you're like me and love a little cat eye liner every once in a while (or SXLLM​​everyday...), our Misencil Precision liner is bound to replace your go- to eyeliner.
Precision Eyeliner comes in black, with a lovely glossy finish.
It applies smoothly and easily with its brush tip applicator.
Personally, my favourite part about this liner, is that it dries quickly enough, that you don't get lines all over your upper eyelid after application, but not too quickly that it's hard to work with. I've been testing it out for about two weeks now, (sometimes even wearing it for almost 10 hours a day!) and I haven't had any smearing, flaking or rubbing off!
❤❤❤
Hopefully this helps you pick out the right eye makeup products for your preferences! 
Don't be afraid to come in or give us a call if you have any questions, that we didn't cover for you here! 
xoxo, Saskia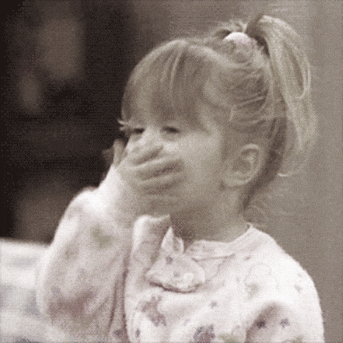 Please reload